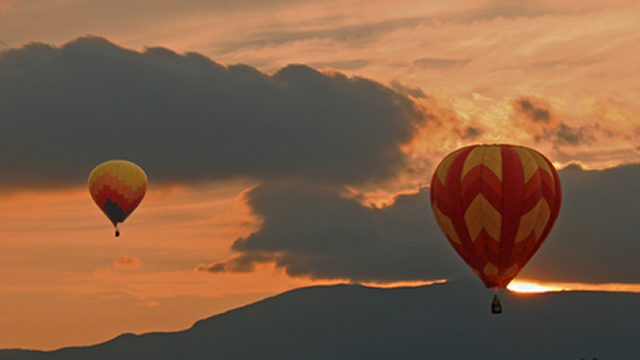 About Aidylistic
Aidylistic is an organization run by and for people with ideals. Aidylistic aims to make the world a better place through the promotion of charities and by improving their communication methods, both internal and external. We are no-nonsense, creative and solution-oriented. We love clear language, even clearer communication and simple, striking design.
Aidylistic works with a diverse network of enterprising, inspiring freelance designers, printers, website builders, video makers, copywriters and editors.
Aidylistic is always open to new projects and we are keen to work closely with you. Send us a no-obligation email via This email address is being protected from spambots. You need JavaScript enabled to view it. to see what we can achieve together.
About Lydia
The driving force behind Aidylistic is communication specialist Lydia Stilma. Lydia's years of expertise in communication and management in the non-profit sector are at the heart of Aidylistic.
At 20 she went to work for the Press Institute in Mongolia and travelled in Mongolia, China and Tibet, an experience which gave her a lasting fascination with travel, nomadic cultures and Asia. A digital nomad, Lydia works as a communication specialist for non-profit organizations such as Oxfam International and as a freelance journalist for various media organizations.
What other people have to say about Lydia Stilma, owner of Aidylistic:
Decisive organizer and a people manager with a great coaching style.
Strategically strong and solution-oriented.
Committed, enthusiastic and pragmatic.
Lydia Stilma also works as a communication manager and senior communication adviser on an interim and freelance basis. See her LinkedIn profile.