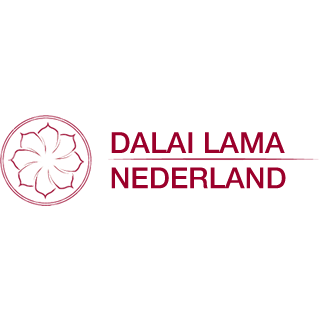 A visit from the Dalai Lama
Aidylistic coordinated the PR and media for the Dalai Lama's visit to the Netherlands on behalf of Stichting Bezoek Dalai Lama Nederland (Foundation for the Dalai Lama's visit to the Netherlands). Aidylistic was responsible for the Foundation's media policy, press briefings and facilitation of the press conference at Schiphol.
We also arranged the following communication resources during the visit: the website, social media (Facebook and Twitter), a press folder and the program guide for the presentations in AHOY, where more than 20,000 visitors attended the Dalai Lama's talk. Our main publicity avenue was free publicity, but we also generated publicity through a readers' campaign in Happinez magazine, an advertisement in The Optimist, a LED-advertisement projected onto the side of the AHOY building and the use of social media.