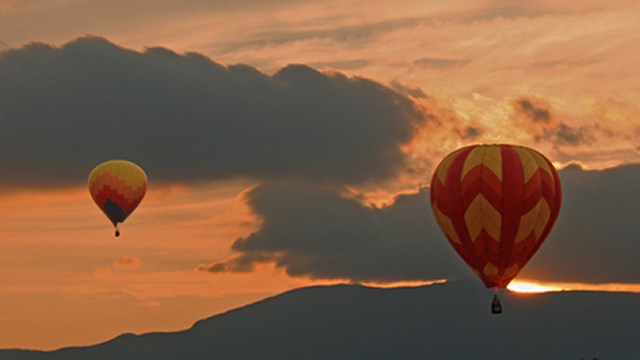 Public Relations
Aidylistic has experience in journalism and understands the media. We can transform your core message into an eye-catching, interesting narrative.
We offer concrete advice on PR, media strategy, press policy, media training and the use of social media.
We work closely with you to design media campaigns and events, and we help you to bring them to fruition. Aidylistic is committed to generating as much positive attention as possible for your cause.
What we do is to write concise and powerful press releases and to share concrete ideas for interviews, program items and reports.
You can count on Aidylistic for:
Proactive media relations and communication
Media strategy and press policy
Social media
Media training
Press releases
Media events, including debates and press conferences