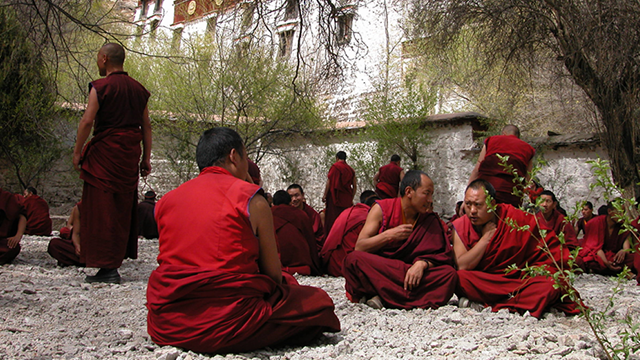 Communications advice
Aidylistic really comes into its own in its thoroughness, listening and understanding. We analyze and track areas where communication can bear more fruit.
At the heart of Aidylistic is clear communication advice that focuses on day-to-day practical applications. Our advice focuses on providing strategic and concrete solutions.
Aidylistic designs and creates (online) communication resources, such as websites, brochures and magazines, in partnership with a creative network of designers, copywriters and website builders.
Aidylistic is always looking forward to working in new projects and meaningful initiatives.
If you would like to know more, contact us at This email address is being protected from spambots. You need JavaScript enabled to view it. to see what we can achieve together.